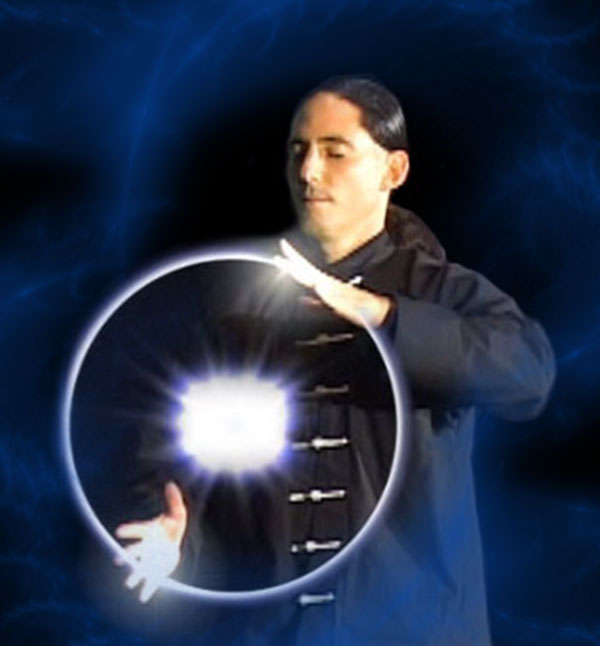 QI REVOLUTION
Experience The Ultimate Energy
The Most Powerful Qigong Healing Course Available for Beginners to Advanced Practitioners.


Qigong uses Breath Technique, Posture & Special Movements to harmonize blood flow. Hand movements generate a healing magnetic field. 


Fun to practice, Qigong gives powerful benefits that other exercises do not. Few types of practices can match Qigong's blood circulation effects.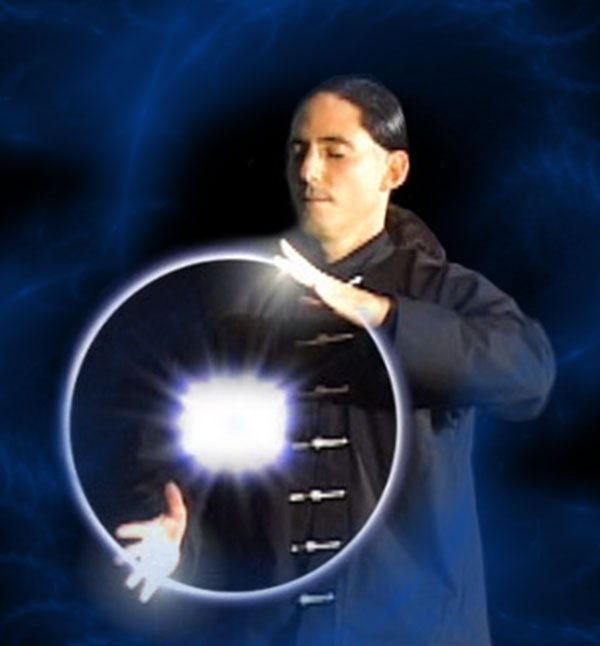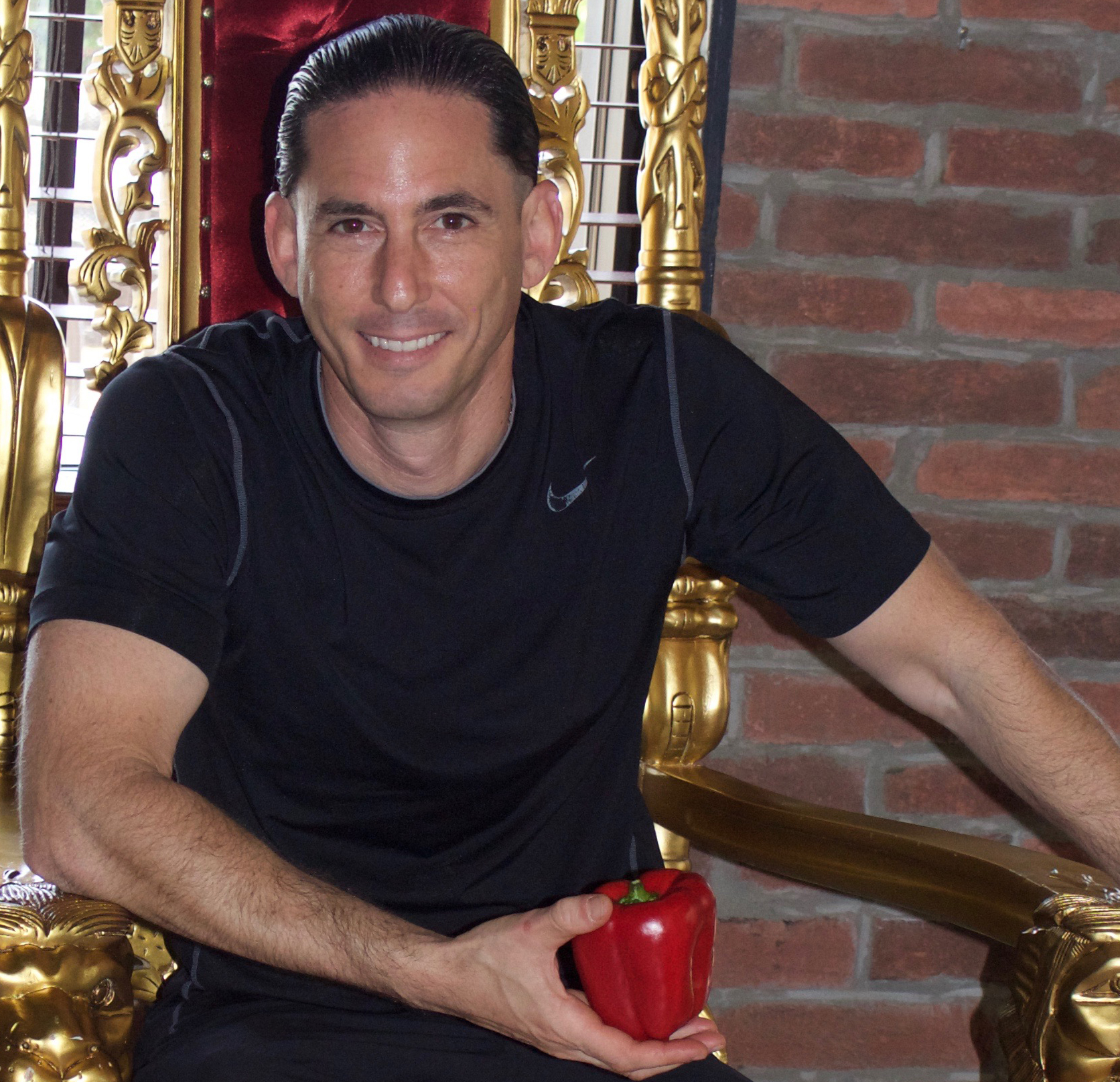 As I reflect on the history of Supreme Science Qigong, I find my original inspiration and purpose remains the same now, in 2021, as back in 2000.


I am humbled to have found a system that allows me to experience life in a body without pain or disease, just from the practice of Qigong and the use of Food as Medicine.




Sure, the feeling of energy is fun and captivating. But, ultimately, the purpose of Qigong is to heal the body and create vitality even as we age. And, practiced with intention and dedication, Qigong has worked for me.




Qigong has awakened my passion, moved and warmed my blood greater than any exercise, while teaching me to relax even when under pressure and to perform optimally. In this environment, the spirit cannot help but be at peace and feel a closer connection to God.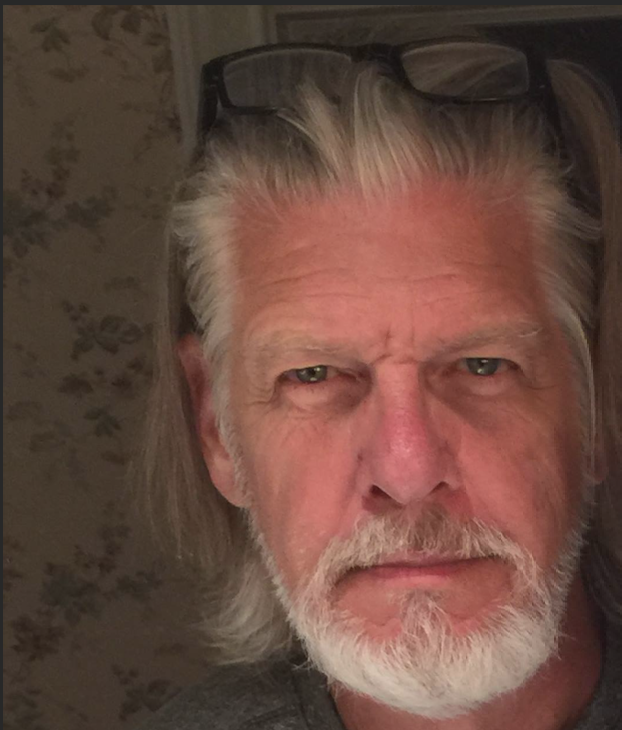 "Your Qigong & Breathing Methods Are Phenominally Energizing."
Rick Agel, MD
Practiced Tai Chi 40 Years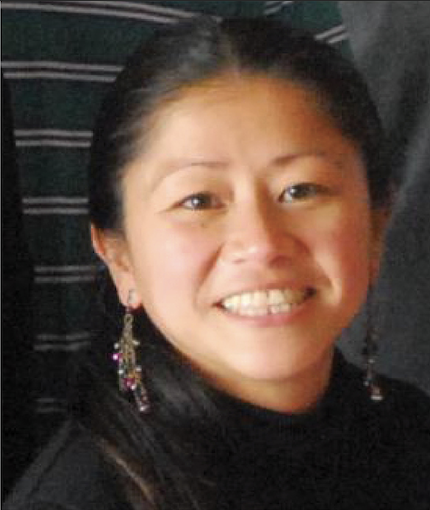 "I'm Certified in Many Qigong Systems... your routines are my most popular classes."
Irene Radley, LMT
Qigong Teacher 12 Years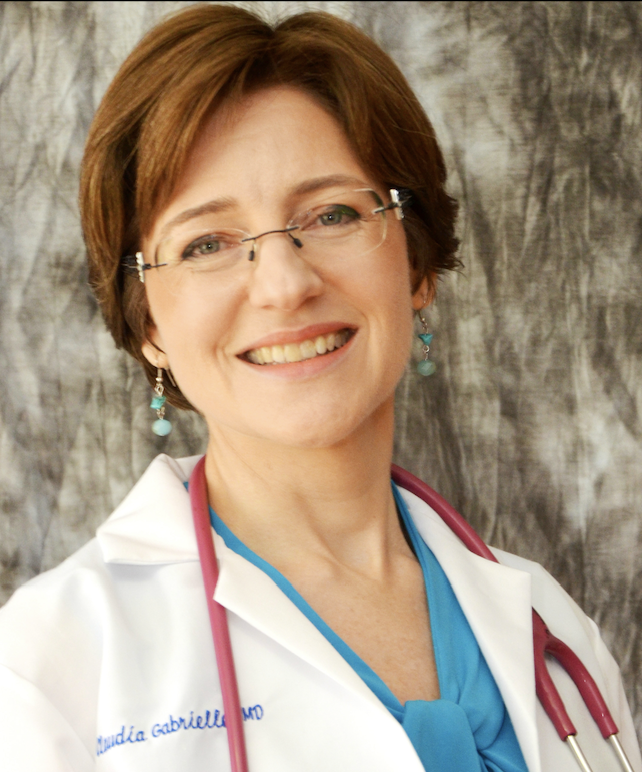 "I learned more at Qi Revolution about Food-Healing than my entire time in medical school!"
Claudia Gabrielle, MD
Family Physician 30 Years