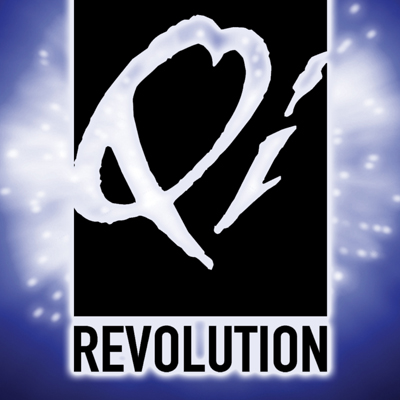 The MOST widely Attended Qigong Healing Seminar from 2005-2020.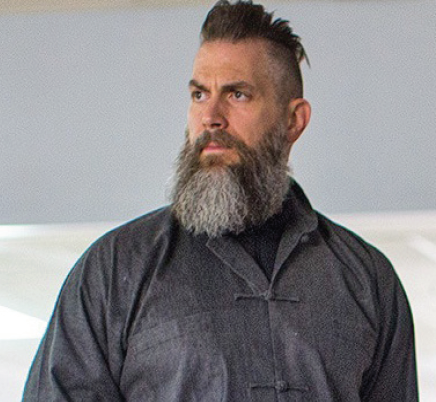 "I practiced Breath Empowerment everyday straight for 5 years, because of how awesome it feels! My mother had circulation issues and doctors were going to amputate her foot. Doing the breathwork regularly opened her circulation and saved her life. Today, I share these techniques with Veterans, Police Officers and Corporate clients who are stressed. Everyone loves these practices." - Damon Damato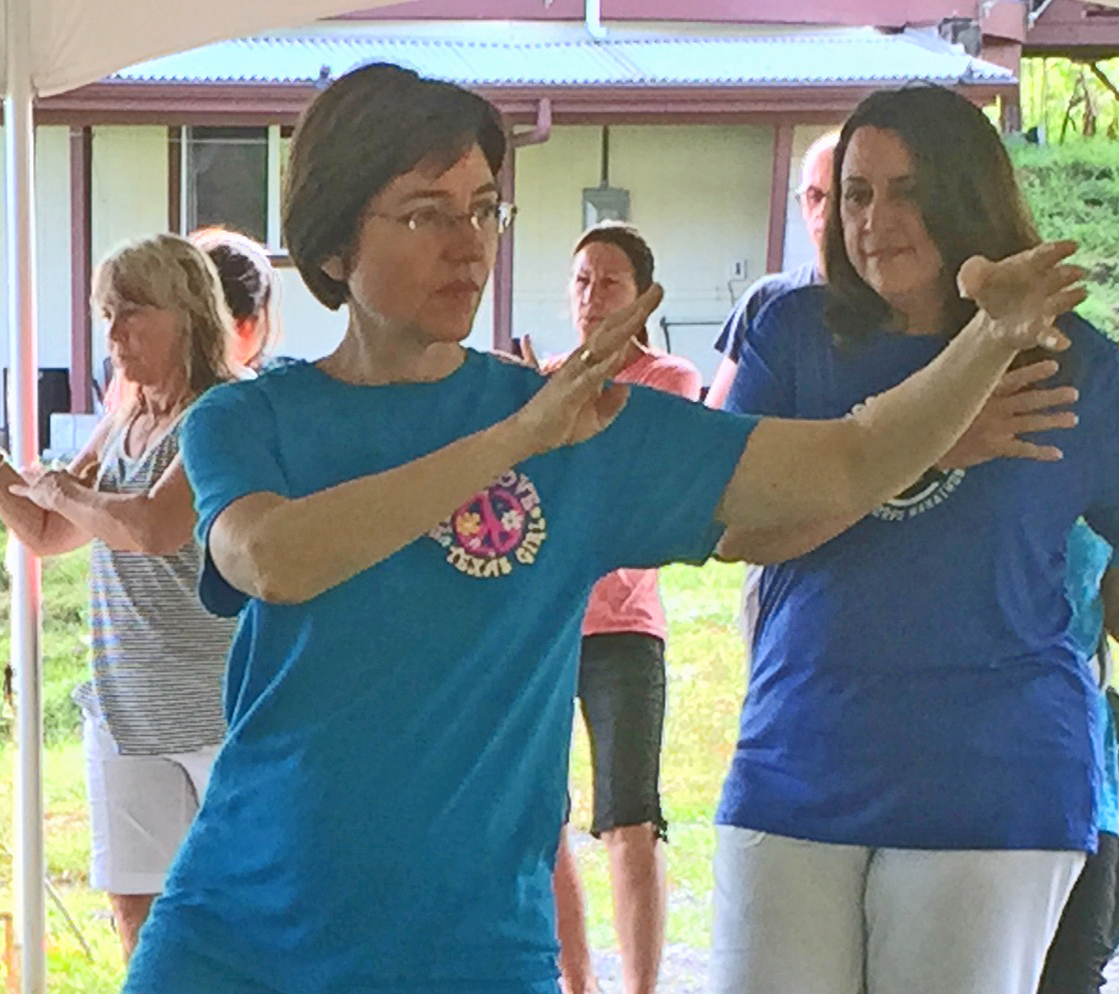 "Jeff teaches us how to breathe powerfully, pray deeply and to use food as medicine explaining the science at a level that is truly revolutionary. I have attended this workshop many times and highly recommend it to anyone seeking to improve the health of their Mind, Body and Spirit.
- Claudia Gabrielle MD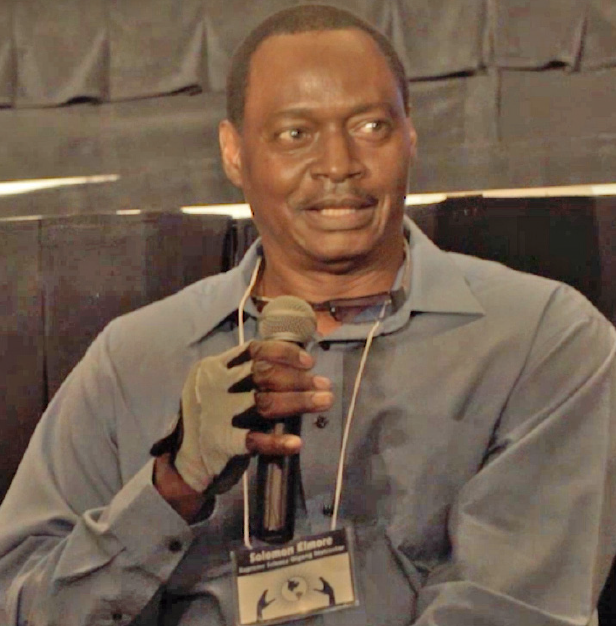 "When I first attended Qi Revolution in 2012 , I was in a wheelchair for 10 years. I had NO FEELING in my legs since my accident. During Qigong and especially 9-Breath Method I could feel a Healing Fire run down my legs and FILL MY FEET! I became an instructor and I practice Qigong, because it has improved my circulation and overall wellbeing. Every year people tell me I look younger." -Solomon Elmore